Reading Time:
2
minutes
Don't Skimp On Identifying Your Niche
One area that I see a lot of new virtual assistants skimp on is not identifying their niche, which could make it more difficult to secure clients in the long run. Almost every profession has a niche if you think about it. Doctors fall under different specialties and lawyers practice different areas of law, so a virtual assistant should really be no different.
When you're trying to figure out what your niche should be, you should consider a couple of things:
What you enjoy doing and,
What you're already really good at.
Imagine waking up everyday and doing tasks that you actually LOVE doing AND getting paid for it. That's what you call freedom! When you enjoy it and you're great at it, clients will flock to you and you'll start getting referrals too!
Consistency is Key
Something that clients look for is consistency. If they have to choose between a virtual assistant with 4 years of Pinterest Management experience and someone with 4 months of Pinterest Management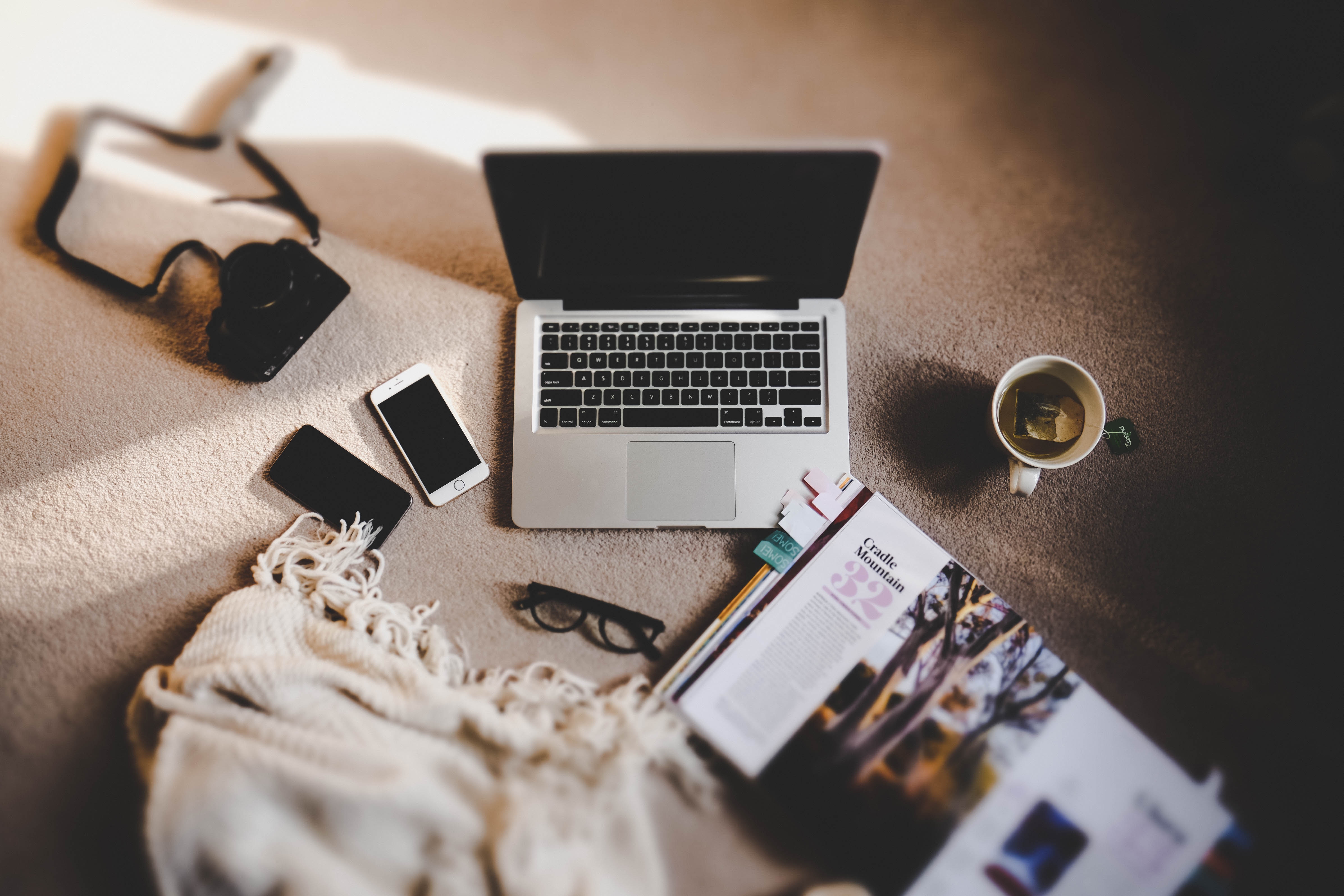 experience, 8 months in real estate, and 3 months in non-profit work – they'll probably go with theperson with 4 years of Pinterest Management experience.
For example, my niche is project management. I love and enjoy taking on entire projects and streamlining them for my clients. However, occasionally I'll have someone ask me about bookkeeping services and that's an area I wouldn't touch! What I do instead is refer them to one of our subcontractors that specializes in bookkeeping. I'd rather my client work with someone who has a proven track record of doing bookkeeping services than me trying to do it myself.
Example Niches
In Conclusion…
As you start out on your exciting and rewarding virtual assistant journey, don't forget to determine your niche. Please be honest with yourself and stick to what you like to do. When you have a passion for it, your clients will be able to tell and the reward will be plentiful.
Happy Flourishing!
---
Want to be a subcontractor with Imperative Concierge Services? Check out our Preferred Vendor Program!
SaveSave